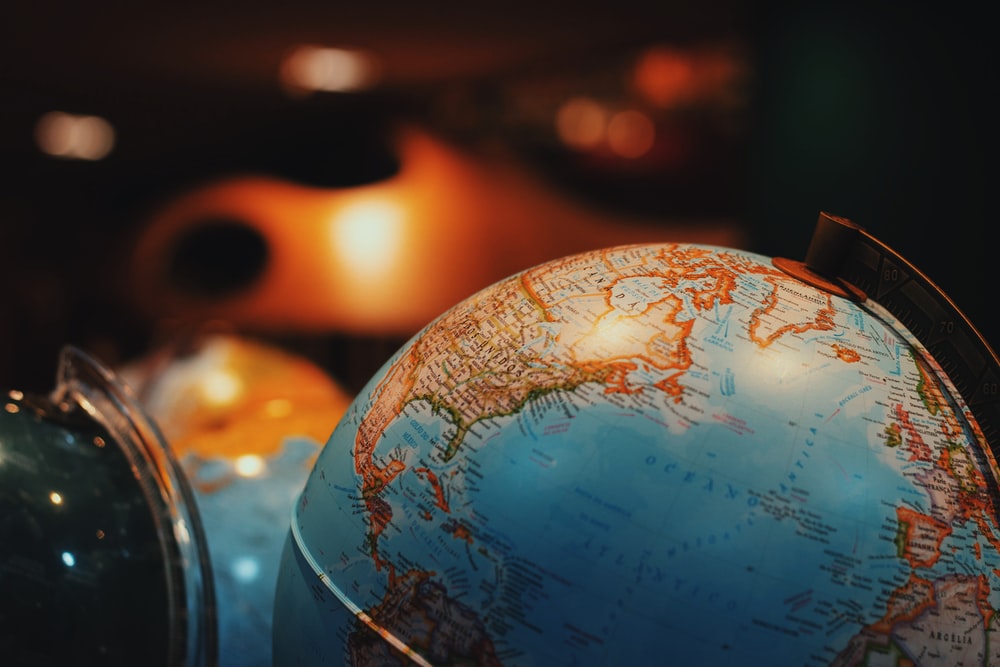 SULCO is supplying industrial essentials for last five decades through indenting, imports and exports, which serve as inputs to diverse industries such as leather, textiles, food and chemical processing.
Innovation forms the bedrock of our corporate philosophy, with process development being a key focus area. We are confident of bringing about significant cost and quality improvements even in established processes, with the efforts of a highly competent and dedicated R&D and sales team.
We are fully aware of rising demand of high quality material at competitive prices along with proper documentation and shipments at desired times. We consider consistency and reliability of the supplier and we assure our customer about taking care-off all of their requirements. In order to fulfill all these purposes we have an experienced indenting staff with an aggressive field force.
Our strength lies with representation of reputed SUPPLIERS / MANUFACTURERS from various parts of the globe. The company is managed by a well-organized team of professionals. We share our passion for innovation and together we create enduring community values.
The beginning
SULCO (Formerly Chemcentre Group), a professionally managed identity since 1966, had the fortune of having its foundation laid by our Mr. Sultan Ali (Late) with the modest capital and human resource. His visionary approach led the company and ultimately put placed it on the path which has brought it to the level where it is now and will continue its journey of progress uninterrupted InshaAllah.
We strive to create a superior Customer experience through innovation in product and process development. We promote a work culture that is geared towards achieving excellence. A focused and novel approach to process development. We work in partnership with each other to accomplish results and success, fostering stronger relationships and trust.
Our values are the guiding principles that define our behavior and action. We give careful attention to every interaction to nurture our customer first work environment. Accountability and humility drives our supreme customer support.