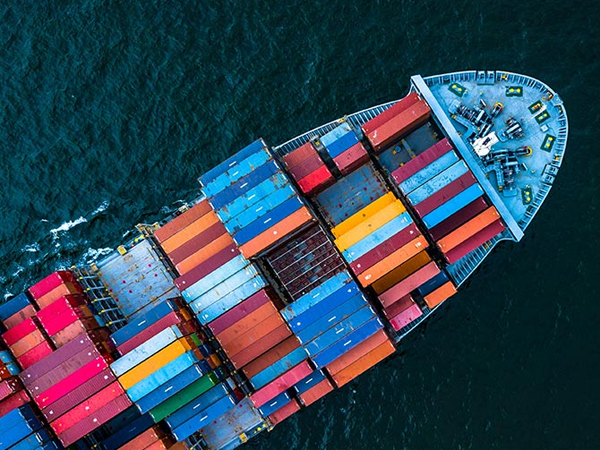 Being a reputed exporter of minerals worldwide, we maintain a benchmark of exemplary quality. Our knowledge and experience of procurement along with advance techniques ensures our products' high quality and standards.
We are exporting best minerals sourced from mines of Pakistan. We are proud to have a patronizing clientele all across the globe.
Our specialization comprises of following minerals:
- Soapstone / Talc
- Baryte
- Rock Phosphate
- Fluorspar
- Raw Magnesite etc. etc.
By exporting minerals, SULCO is operating with a vision to fulfill the bulk requirement in global market and contributing towards growth of country's economy. Minerals' export has increasingly become popular as the demand of natural minerals is rising significantly.
We are focused on research and development for continuous improvement in our products and processes.