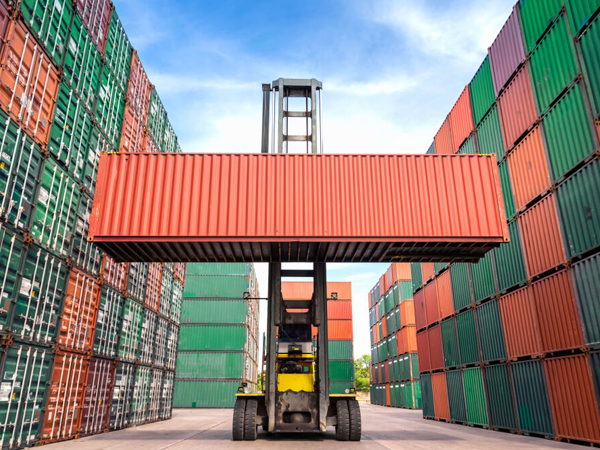 In recent years SULCO's Import has proven their significant contribution in growth of economy especially in leather industry. SULCO has come a long way since its modest beginning from a trading house to a more professional expert in managing all the needs of the industry and truly feeding it with quality products from best sources of the world at very competitive prices while meeting ever increasing quality standards.
1) Leather Sector:
- Sodium Sulphide / Sodium Hydrosulphide.
- Basic Chromium Sulphate.
- Beamhouse auxiliaries
- Wetend auxiliaries – Syntans, Fatliquor, Dyestuff.
- Finishing Chemical
2) Food Sector:
- Seasoning Powders
- Flavours
- RBD Palm Olien